Screen Repair Service Near Me
Professional
Screen Repair

Experts
Experience Menifee's Best Screen repair
Screen Repair by
Blue Diamond
At Blue Diamond Window Cleaning, we understand how frustrating it can be to deal with flies and other insects entering your home due to damaged screens. Flies, in particular, can be a nuisance as they are unsanitary, spread disease, and leave feces on surfaces they touch. Don't let the fear of insects prevent you from enjoying fresh air; our re-screening service is a cost-effective solution for torn, faded, or silvered window and sliding glass door screens with intact frames and corners.
Boost your home's curb appeal by addressing bent, broken, or missing screens, which can be unsightly and detract from your property's overall appearance. Our team at Blue Diamond Window Cleaning and Pressure Washing can even replace your sliding glass door screen with a new one.
We take screens back to our dedicated screen shop for repair or replacement, with a turnaround time depending on the quantity and type of screens being serviced. Choose from regular screen mesh or pet screen options to suit your needs. Trust Blue Diamond Window Cleaning and Pressure Washing to restore the functionality and aesthetics of your screens, so you can confidently open your windows without worrying about unwanted pests.
Get Your Screens Repaired In Just A Few Clicks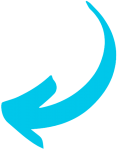 – Improved insect protection
– Increased airflow
– Cost-effective repairs
– Prolonged screen lifespan
– Customized Screen Options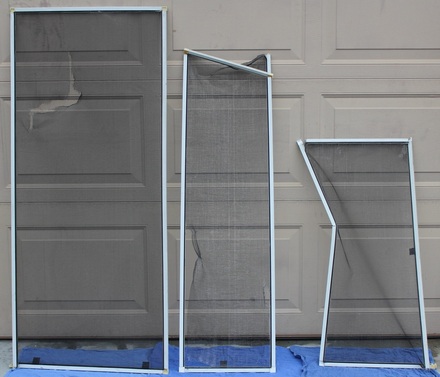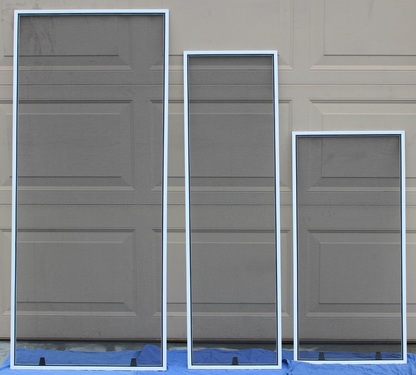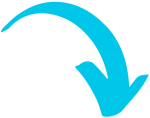 See Our Screen Repair In Action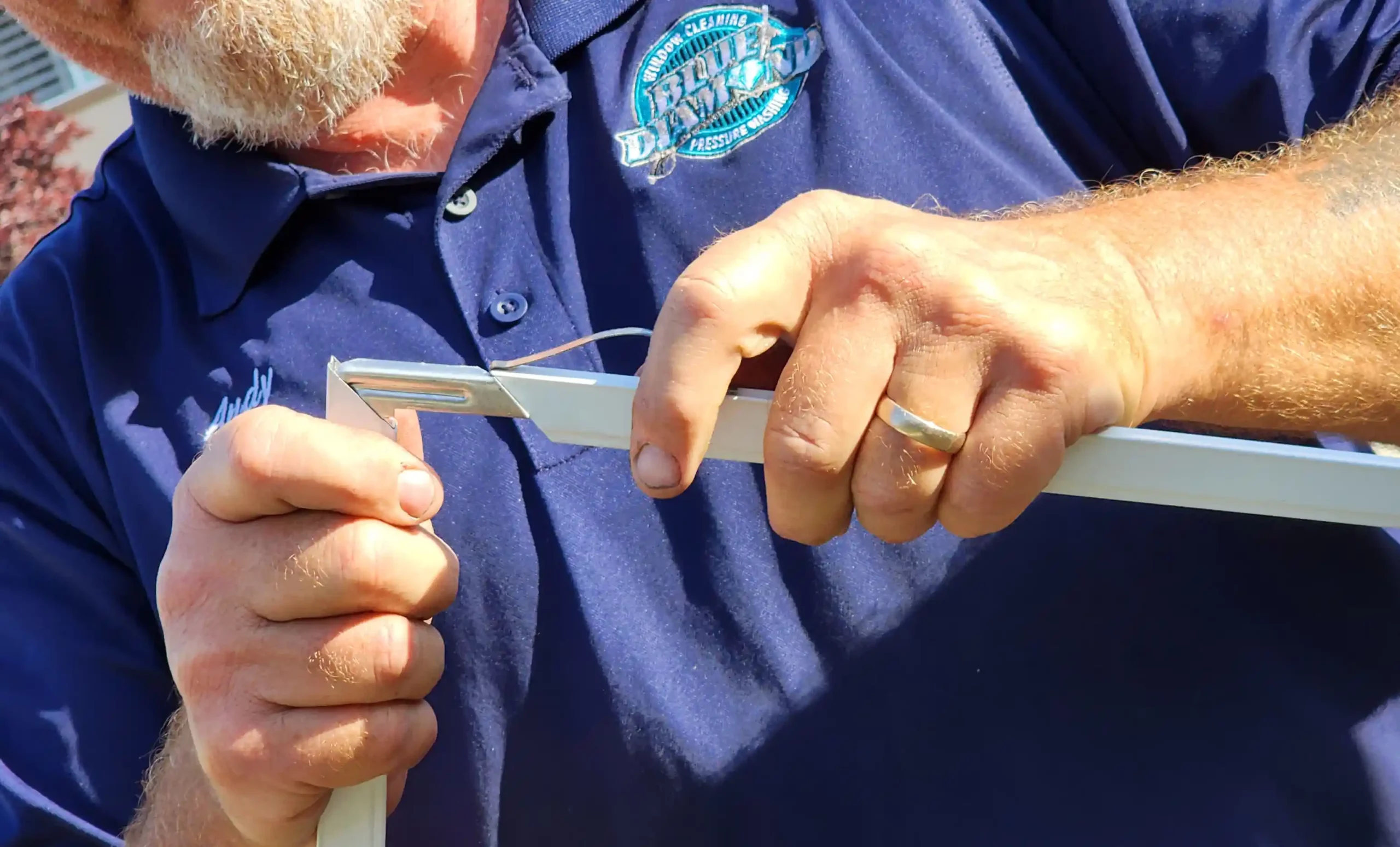 Professional
Screen Repair

Benefits
insect Protection
Boosted curb appeal
Lower Energy Bills
Optimized airflow
insect Protection
By ensuring your screens are well-maintained, you can effectively keep flies and other insects from entering your home, providing a comfortable and pest-free living environment. This added protection contributes to a cleaner, more enjoyable space for you and your family.
Boosted curb appeal
Lower Energy Bills
Optimized airflow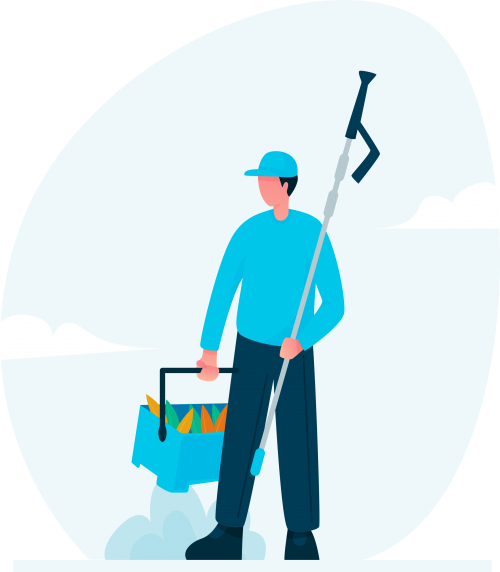 READY TO SCHEDULE YOUR Screen Repair?
Window Cleaning | Pressure Washing | Ultrasonic Blind Cleaning | Solar Cleaning
Instant pricing available! Just complete our online quote form