Blue Diamond Window Cleaning and Pressure Washing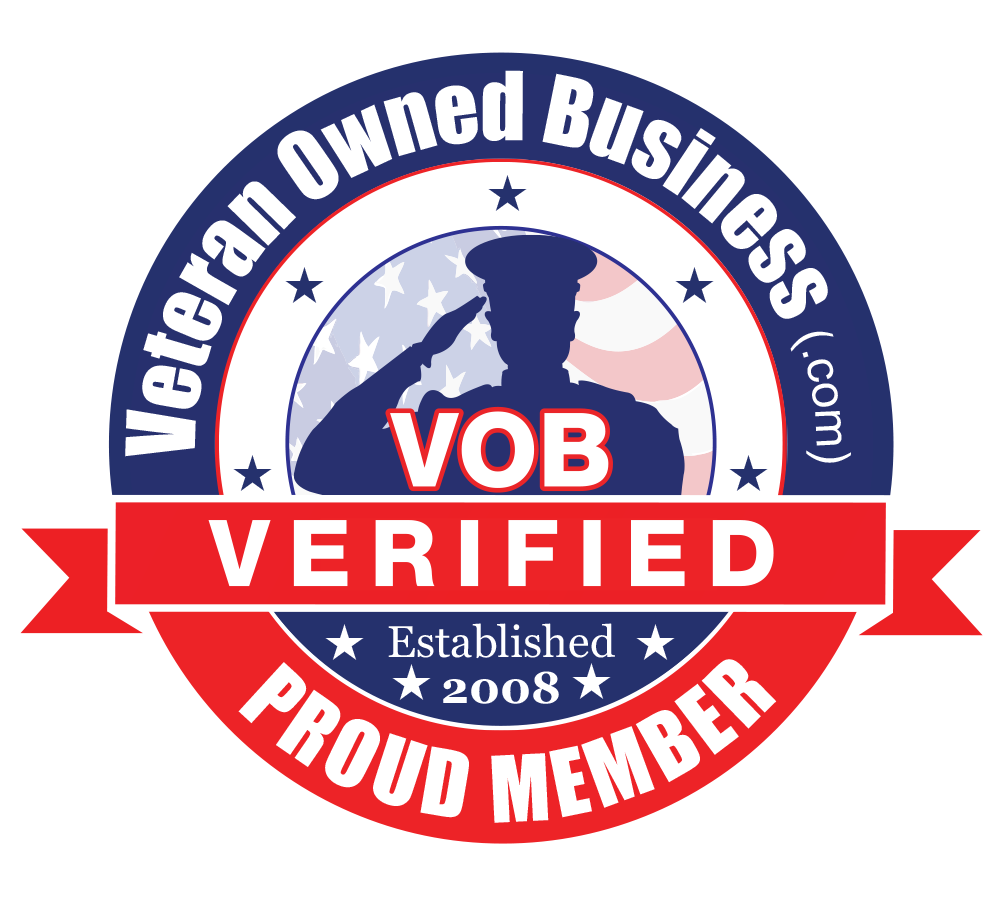 At Blue Diamond Window Cleaning and Pressure Washing, we take pride in being a veteran-owned business. Founders Andy & Heidi Robinson have been providing high quality service to Temecula Valley residents since 2012. Andy served honorably in the Army and was inspired to start his own window cleaning business after learning about the possibilities from a fellow soldier while stationed in Kuwait during Desert Storm. His military training instilled in him a strong work ethic, attention to detail, and a commitment to excellence that he brings to every job. 
As a veteran-owned business, we understand the importance of hard work, dedication, and discipline. We take these values to heart in everything we do, from providing exceptional cleaning services to offering competitive pricing and a satisfaction guarantee. We are experienced, reliable, and committed to providing the highest level of service to our customers. We are proud and grateful for the opportunity to serve our community.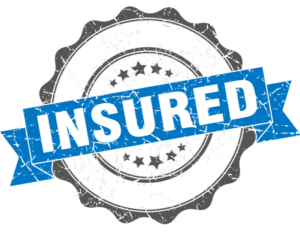 Verified Insured Business
At Blue Diamond Window Cleaning and Pressure Washing, we understand that accidents can happen, no matter how careful we are. That's why we carry $2,000,000 in general liability insurance coverage, to protect our customers, their property, and our team members.
General liability insurance is important because it provides coverage for a variety of potential accidents or damages that may occur during our cleaning services. For example, if one of our team members accidentally damages your property during a window cleaning job, our insurance coverage will help cover the costs of repair or replacement. Additionally, if someone is injured while we are working on your property, our insurance will help cover medical expenses and other costs associated with the injury.
Our $2,000,000 general liability insurance coverage provides peace of mind for our customers, knowing that they are protected in the unlikely event of an accident or damage during our services. We take our responsibility to provide safe and reliable cleaning services seriously, and our insurance coverage is just one way we demonstrate our commitment to our customers.
Servicing Your Area Today!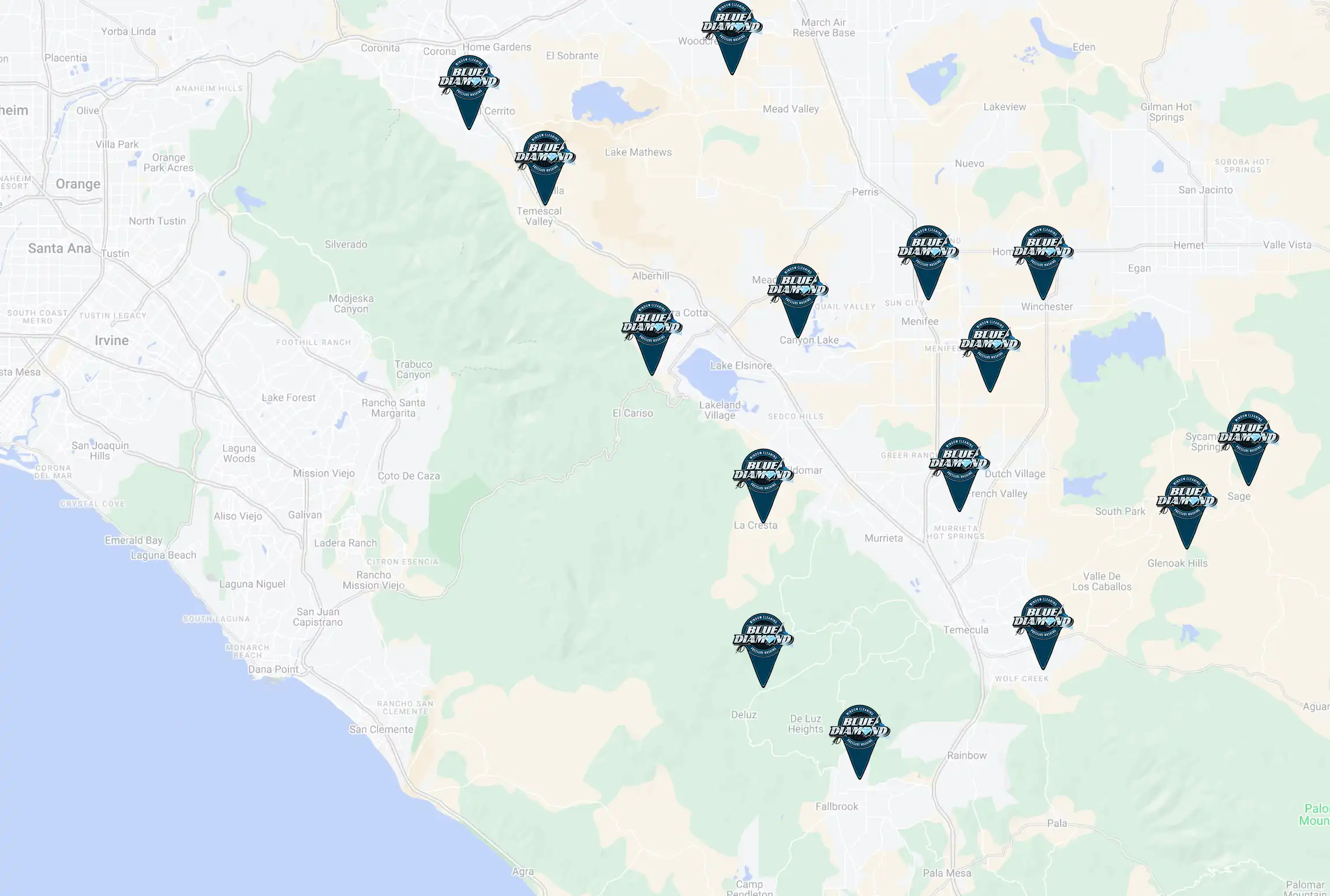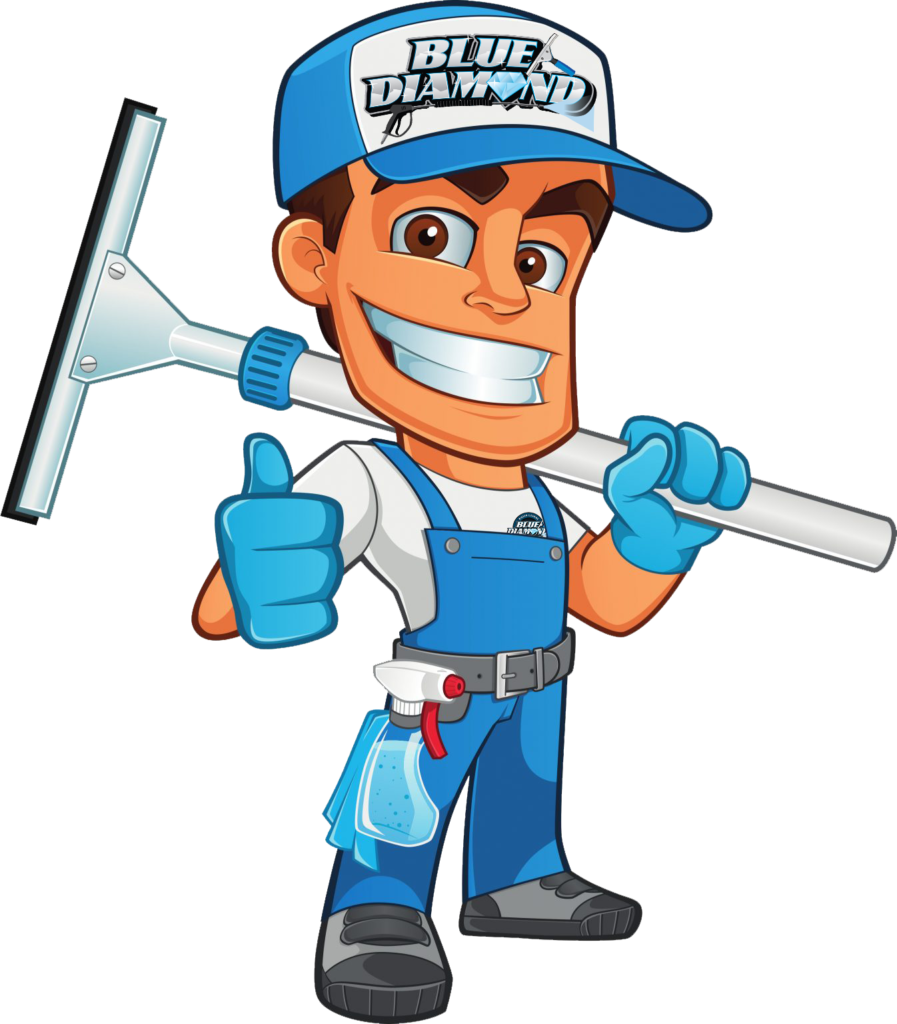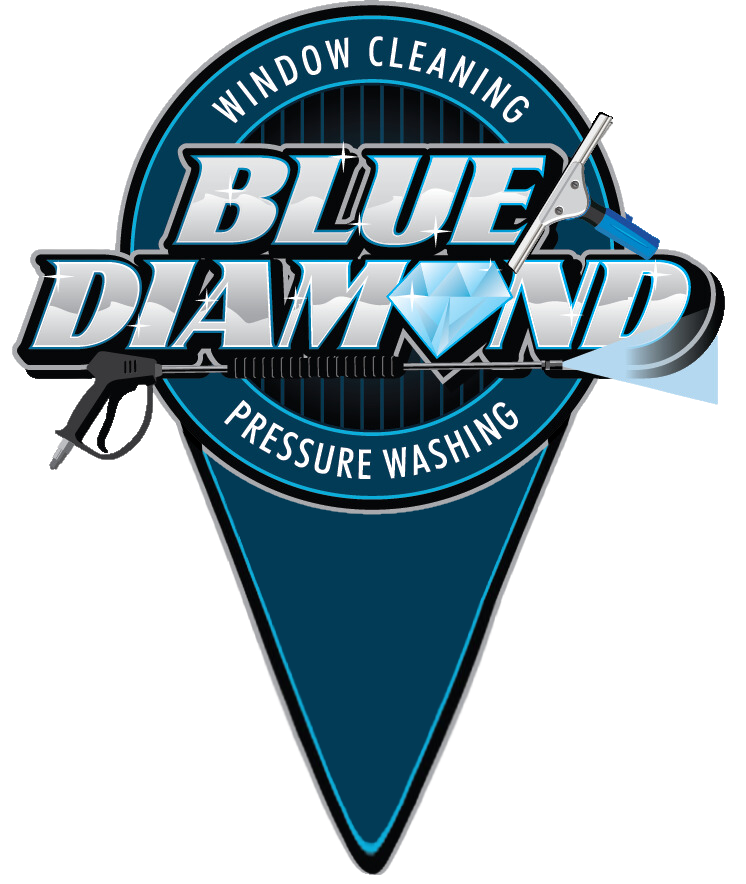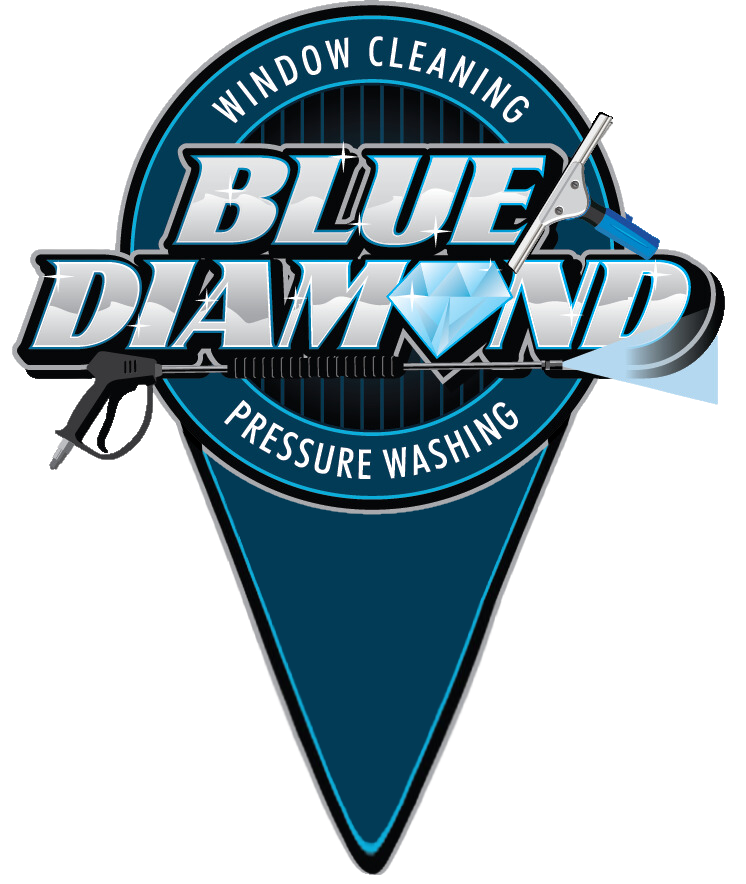 Get your Cleaning In Just A Few Clicks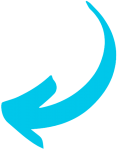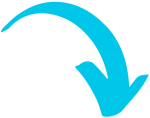 See Our Equipment In Service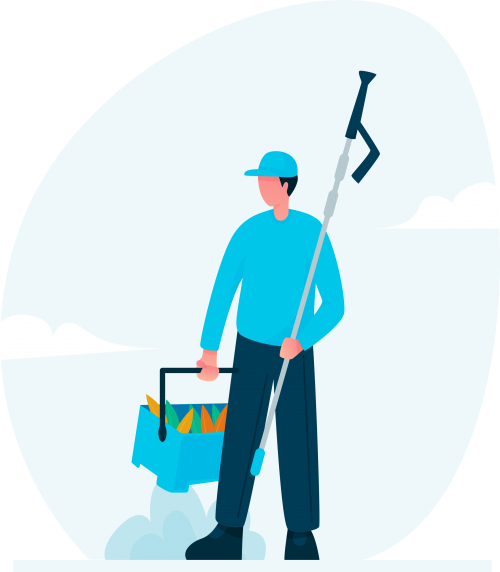 READY TO SCHEDULE YOUR CLEANING?
Window Cleaning | Pressure Washing | Ultrasonic Blind Cleaning | Solar Cleaning
Instant pricing available! Just complete our online quote form