Pressure Washing Service Near Me
Professional
Oil & Rust Removal

Experts
Experience Temecula Valley's Best Oil and Rust Removal
Rust & Oil Removal by
Blue Diamond
Welcome to Blue Diamond Window Cleaning and Pressure Washing – where perfection meets dedication. We pride ourselves on delivering unparalleled services in oil and rust removal. From driveways and patios to commercial spaces and high-traffic zones, we tackle stubborn stains and transform them back to their original glory. Our skilled team combines expertise with advanced techniques, ensuring results that consistently impress. Safety and professionalism are paramount to us; that's why we come backed with a substantial $2 million insurance policy, offering our clients an extra layer of assurance. With us, you don't just get a clean surface – you get a renewed space.
Oil & Rust Removal In Just A Few Clicks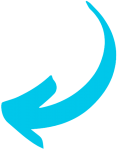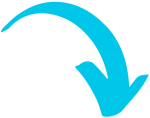 See Our Rust & Oil Removal In Action
Oil & Rust Removal Benefits
– Enhanced curb appeal
– Extended lifespan of surfaces
– Advanced Equipment
– Expertise
– Efficient cleaning process
– Increased property value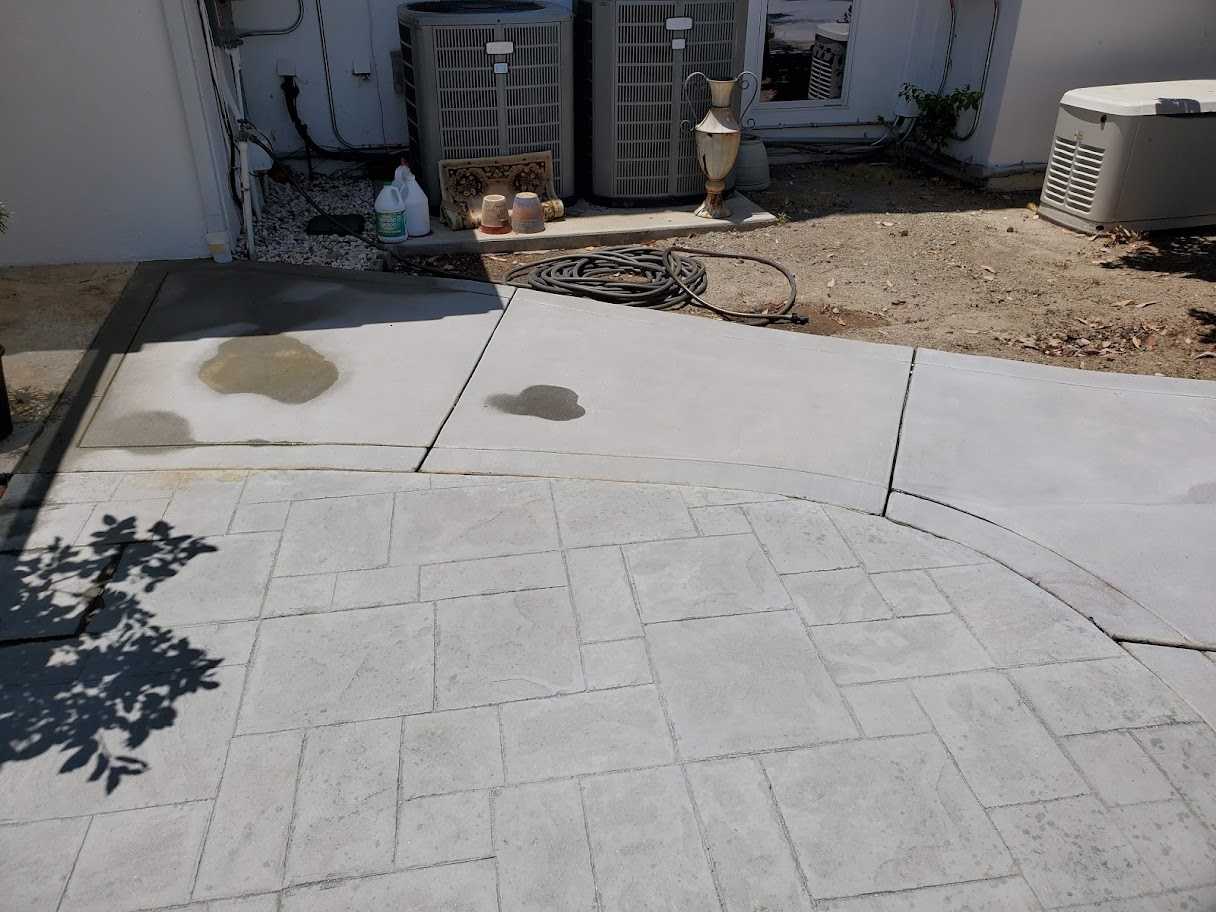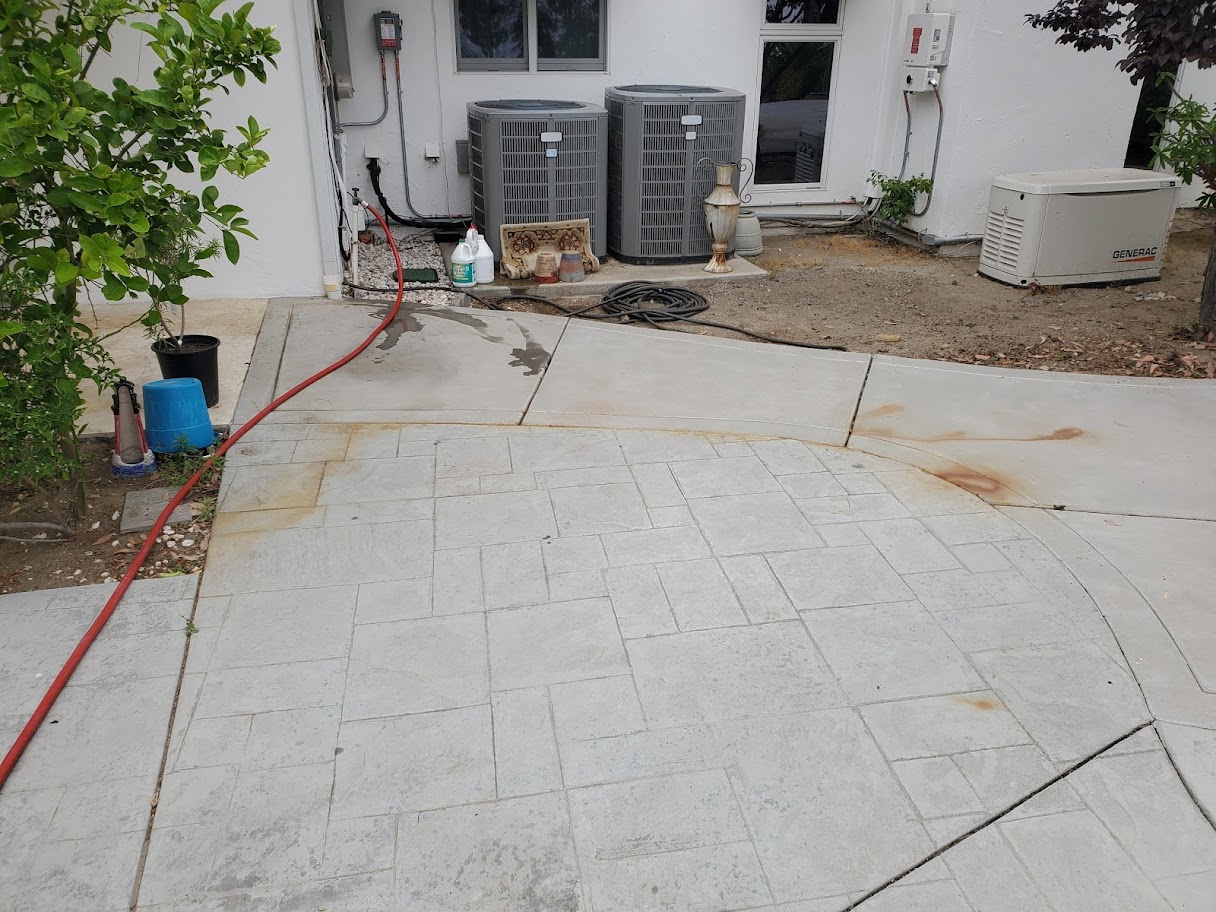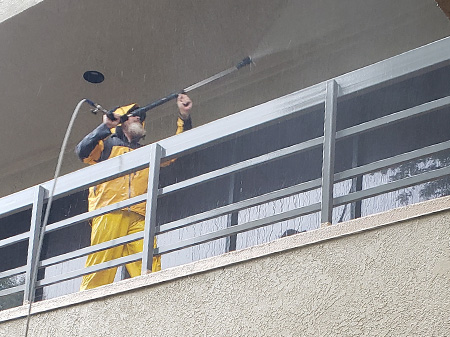 Professional Oil & Rusr Stain Removal Benefits
Enhanced Curb Appeal
Advanced Equipment
Expertise
Efficient Cleaning Process:
Enhanced Curb Appeal
One of the most noticeable benefits of our oil and rust removal services is the dramatic transformation it brings to a property's aesthetic. Unsightly stains and marks, over time, can diminish the overall look and feel of a space. Whether it's a driveway tainted with old oil spills or a patio discolored by rust, such imperfections can detract from the beauty of the surrounding environment.
Advanced Equipment
Expertise
Efficient Cleaning Process: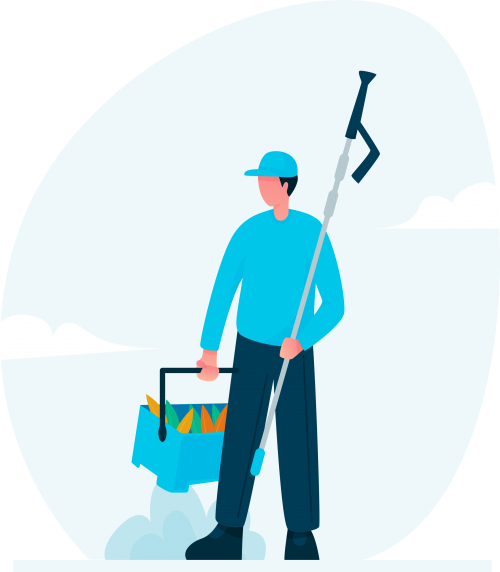 READY TO SCHEDULE YOUR Pressure Washing?
Window Cleaning | Pressure Washing | Ultrasonic Blind Cleaning | Solar Cleaning
Instant pricing available! Just complete our online quote form