See The BLUE DIAMOND Difference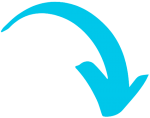 Experience Temecula's Best Solar Panel Cleaning
At Blue Diamond Window Cleaning and Pressure Washing, we recognize the importance of maintaining the efficiency of your solar panels. Recent customers have experienced as much as a 30% increase in power production after their panels have been cleaned. Our solar panel cleaning service is specifically designed to help you harness the power of the sun at its fullest potential. Our team of trained professionals uses environmentally friendly cleaning solutions and advanced techniques to gently remove dirt, dust, and other debris that can accumulate on your solar panels, ensuring they continue to perform at peak efficiency. By providing regular solar panel cleaning, we help our clients in Temecula Valley – including Temecula, Murrieta, Menifee, Canyon Lake, and Wildomar – safeguard their investments and maximize the return on their renewable energy systems. Trust Blue Diamond Window Cleaning and Pressure Washing to keep your solar panels clean and your energy production high.
Servicing Your Area Today!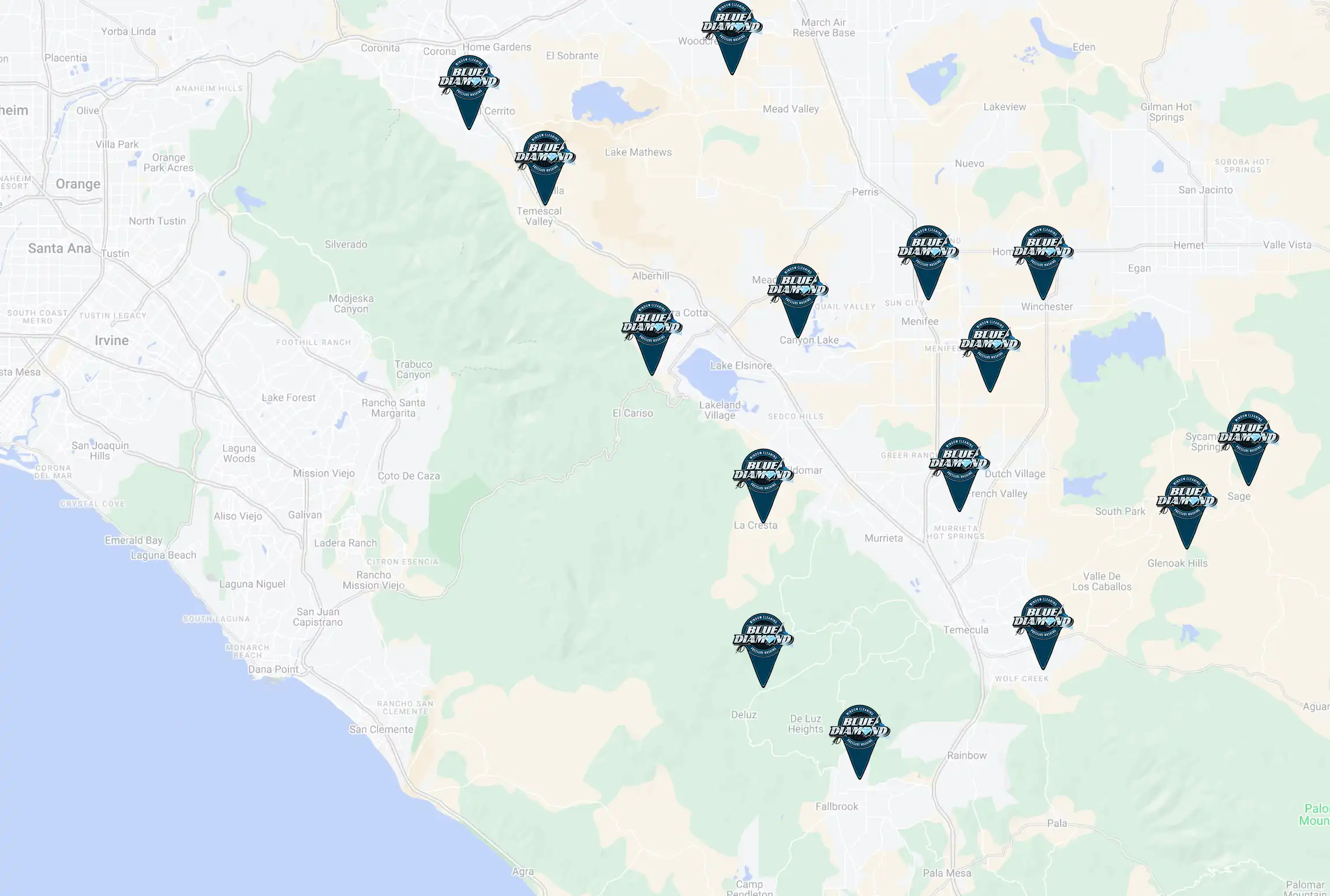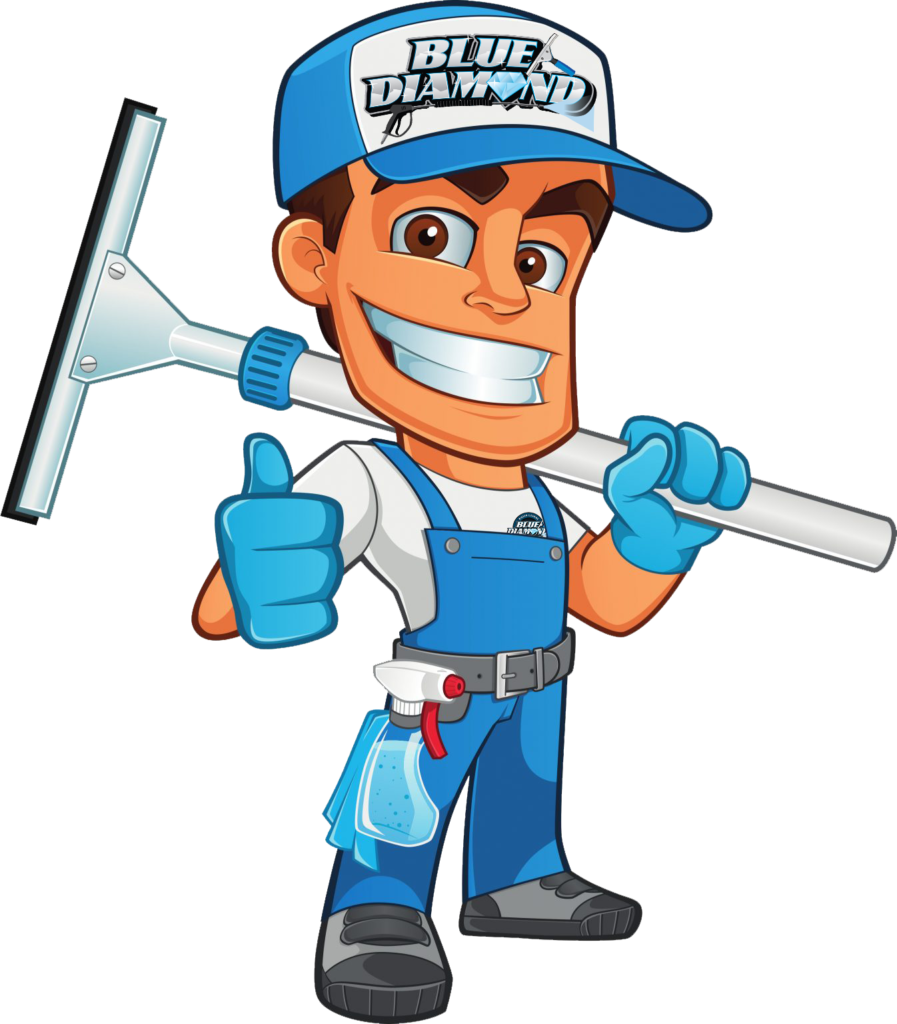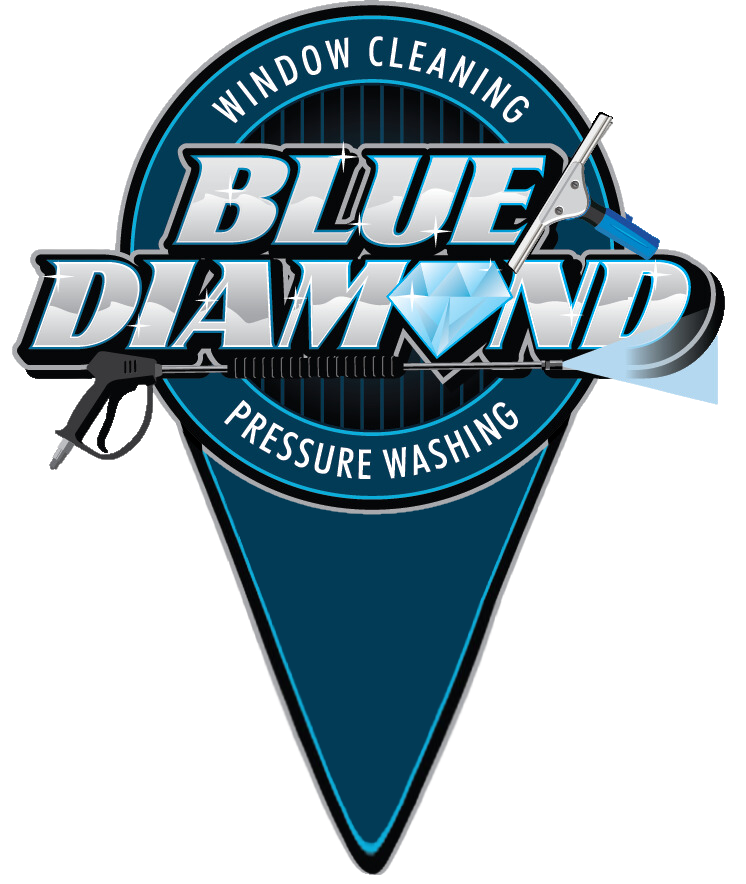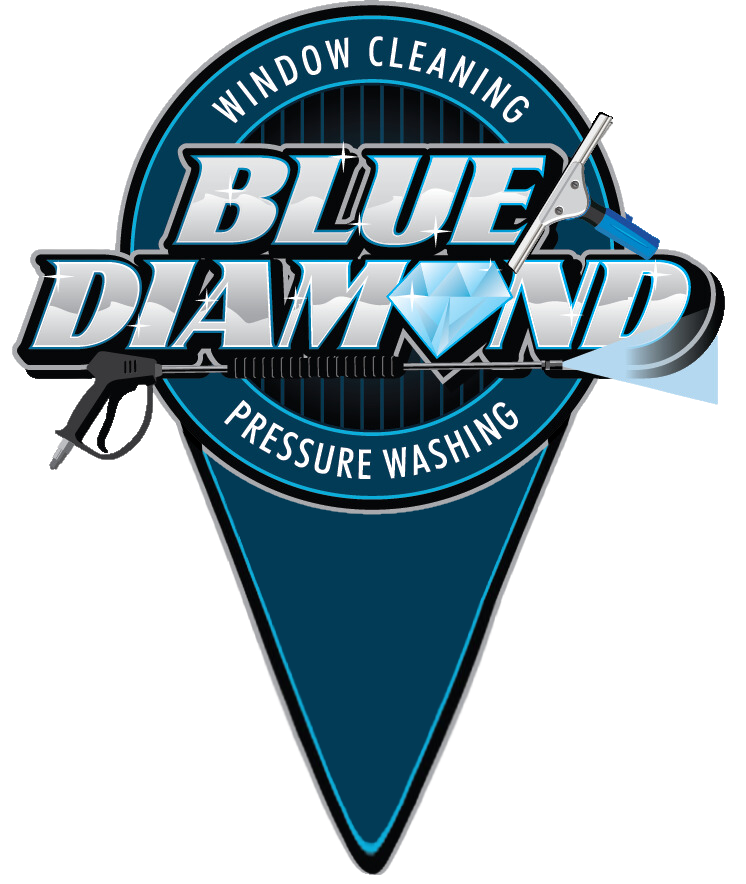 We Make
Exterior Cleaning
Fast & Easy
Don't wait! Choose a service and schedule your cleaning in just 3 simple steps.
In contrast to other window and pressure washing companies that require you to complete a contact form and wait days for a response, our team at Blue Diamond Window Cleaning and Pressure Washing can generate an instant online quote. We appreciate your time and are dedicated to giving you the best and fastest possible service money can buy.
Our bidding software can create different package options for you to choose from, allowing you to select only the services you need and exclude those you don't. Whether it's window cleaning, ultrasonic blind cleaning, solar panel cleaning, gutter cleaning, or pressure washing, we can tailor a personalized package to fit your specific needs.
After choosing your specific cleaning services and finalizing the bid with your signature, you will receive a call to get your project scheduled and on our books!
Meet Your BLUE DIAMOND Cleaners
Blue Diamond Window Cleaning and Pressure Washing delivers top-tier expertise in the field of exterior cleaning with our highly skilled specialists. Our commitment to outstanding quality and thorough cleaning drives our success. With over 28 years in the cleaning industry and thousands of hours of experience under our belts, our team is prepared to handle some of the toughest cleaning challenges one can imagine. We cover many aspects of your home, offering a comprehensive makeover that significantly enhances your property's curb appeal. Don't hesitate to request an instant quote today!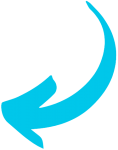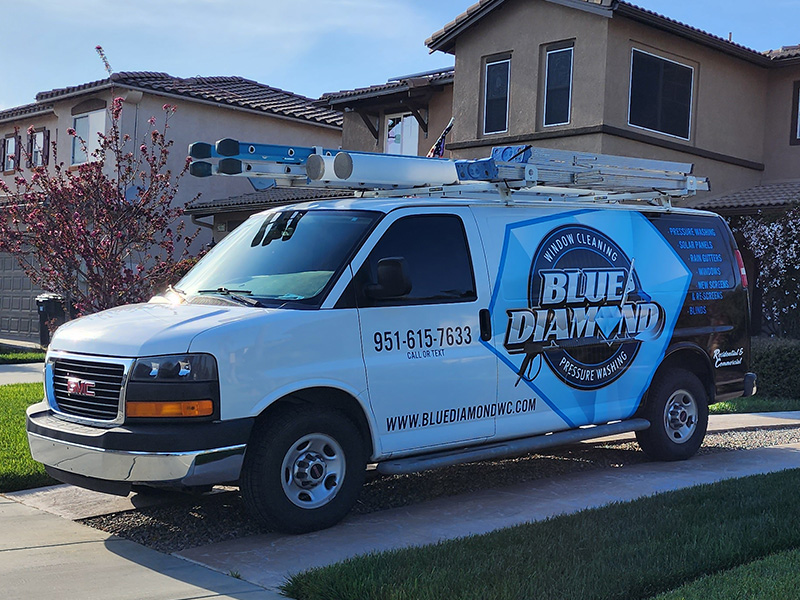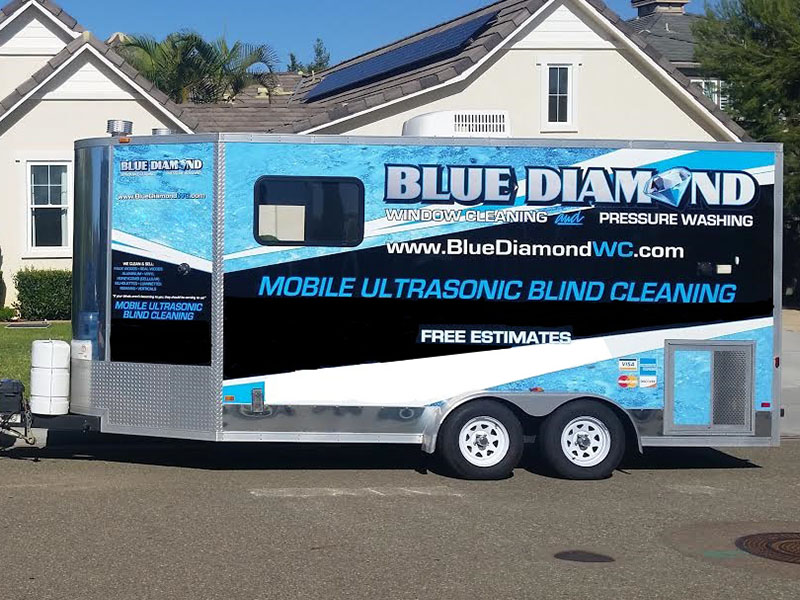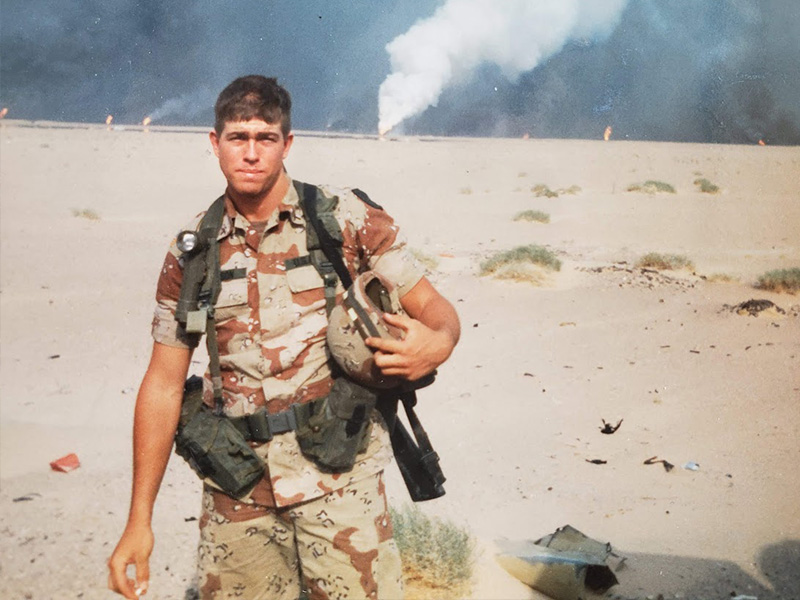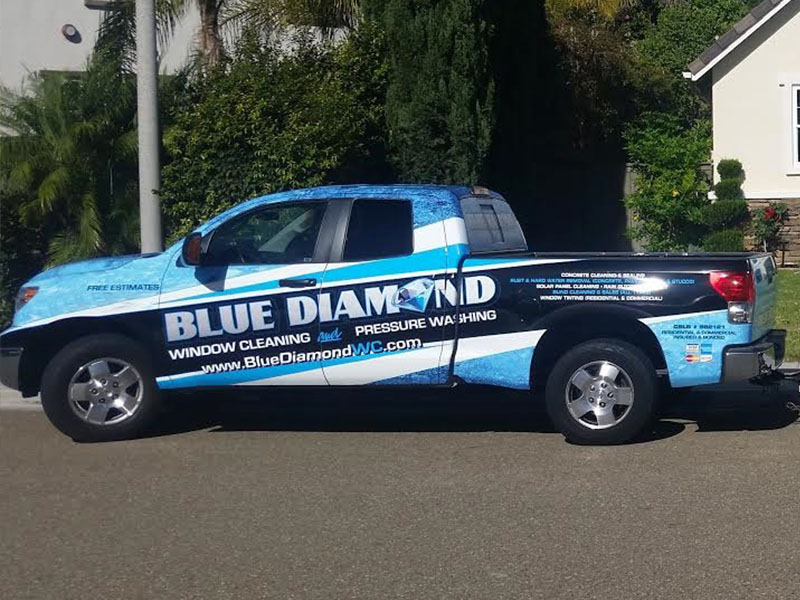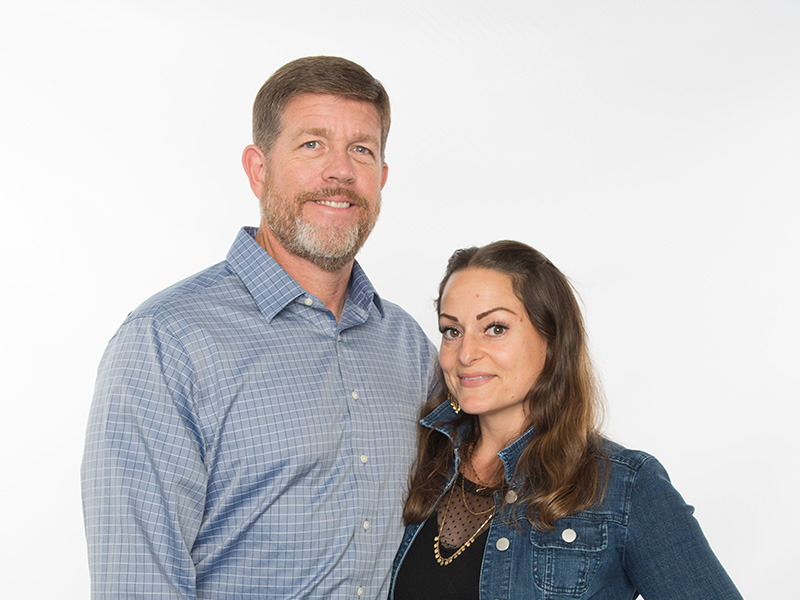 Hey Temecula Valley, Did You Hear What Your Neighbors Are Saying About Us!?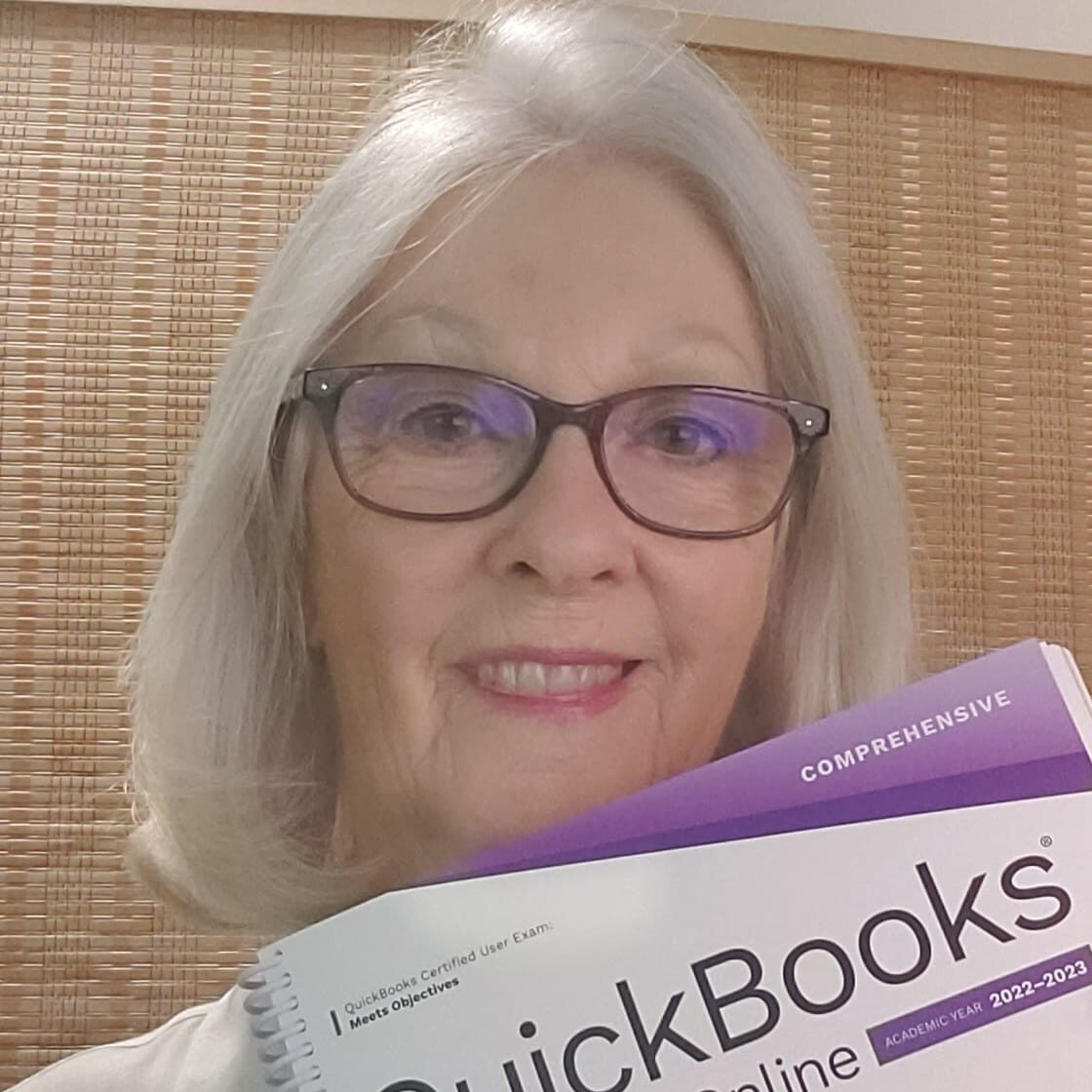 I have had Blue Diamond twice and will certainly have them again, on time, professional, kind, know what they are doing. Could not ask for better service and they are so nice. My windows sparkle.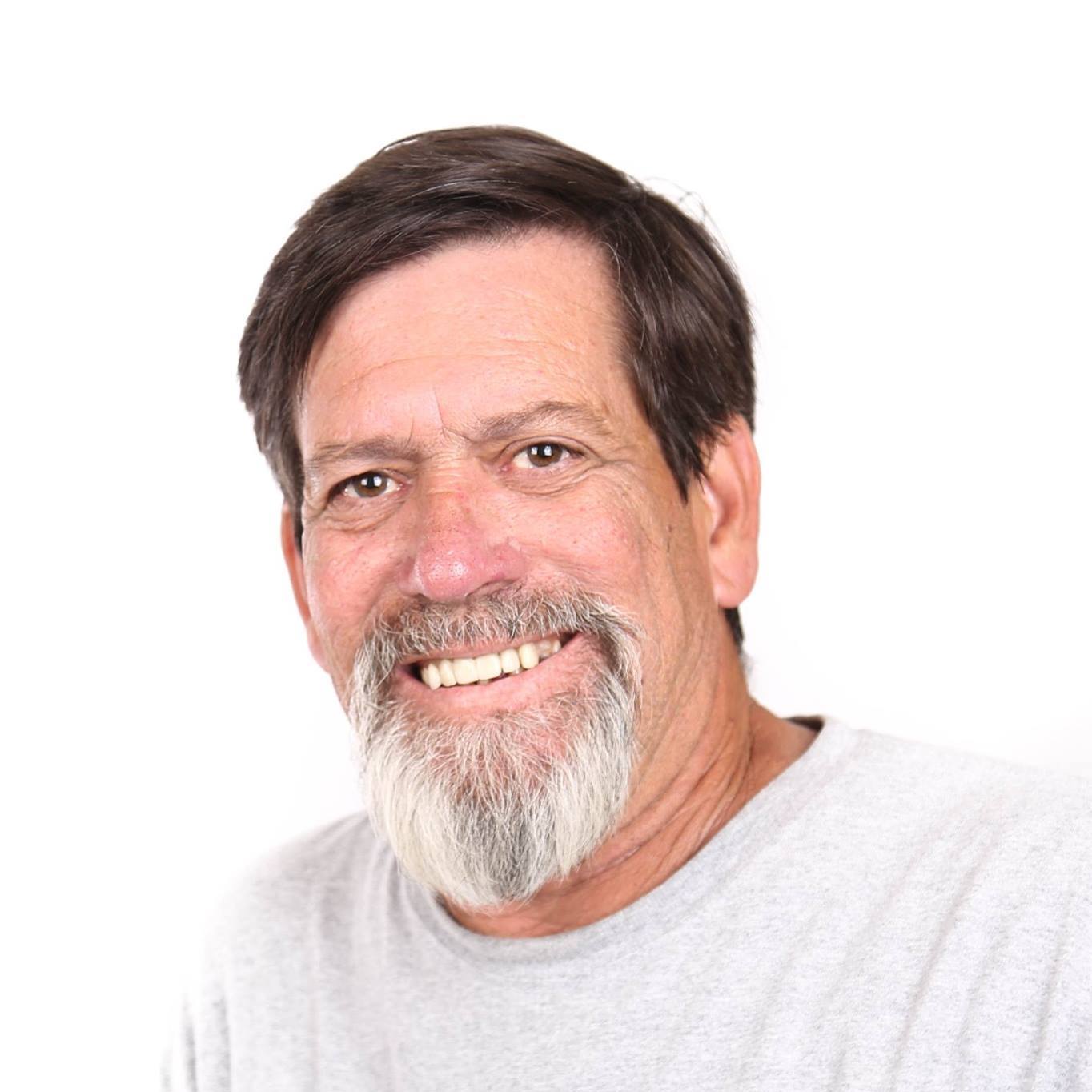 Andy & Heidi have the work ethic that isn't common anymore. It was easy to get a estimate and set up a appointment with them, they showed up on time, we reviewed what was to be done and they got started. They never stopped moving the entire time they were here, it was like watching a well oiled machine!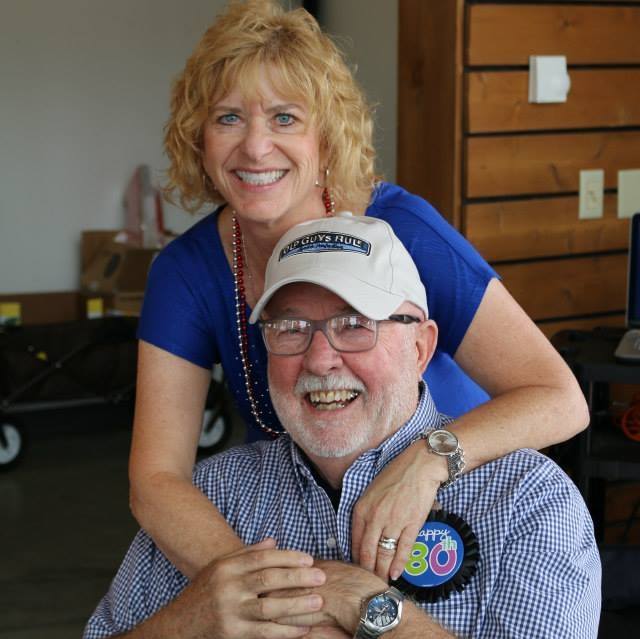 Blue Diamond Window cleaning is exceptional.
Andy is a breath of fresh air. He is friendly, professional and very efficient.
Andy has cleaned our windows three times now.
We had a small problem with our slider screen. Andy promptly returned to our home and fixed the issue. He stands behind his work
%.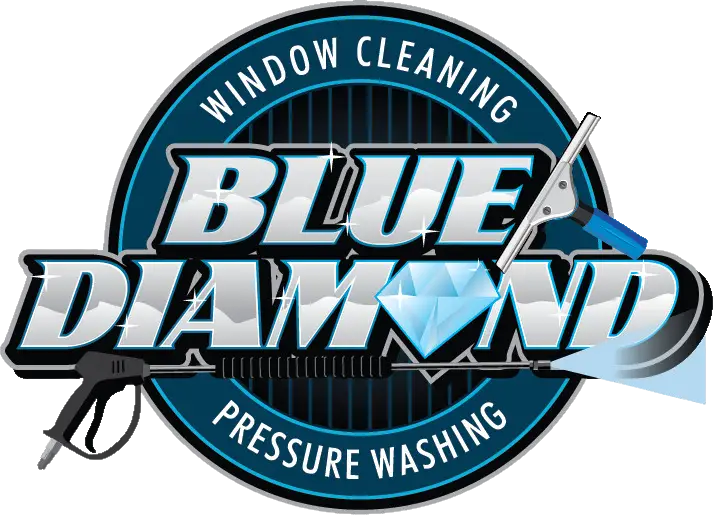 ready for the Blue Diamond experience ?
Window Cleaning | Pressure Washing | Ultrasonic Blind Cleaning | Solar Cleaning
Instant pricing available! Just complete our online quote form