Outdoor Christmas light hanging
Expert

Christmas Light

Installation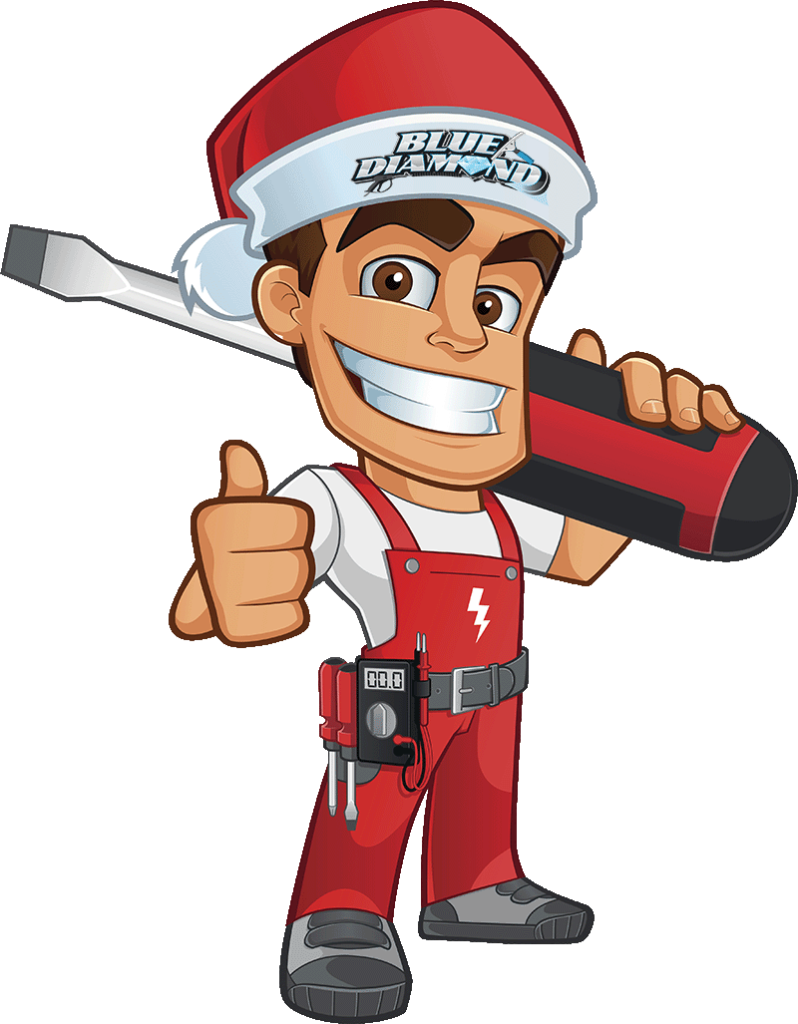 That time is
Quickly

approaching

Experience Temecula Valley's Best Professional holiday light installation
Christmas Light Installation
Services
At Blue Diamond Window Cleaning and Pressure Washing, we take pride in offering exceptional Christmas light installation services that bring joy and festive cheer to your home or business. We are dedicated to providing a hassle-free, comprehensive experience, when designing a custom light display tailored to your property's unique features. The lights and even the extension cords are custom cut to fit the eve lines, garage doors, & front door. This ensures a nice clean look without the unsightly appearance of excess light cord dangling or balled up and tucked up under the eves. 
Whether you desire a simple, elegant, or an extravagant display that captures the spirit of the season, we have the expertise and resources to transform your vision into a stunning reality. Beyond installation, we also offer maintenance and support throughout the holiday season to ensure your lights remain in perfect working order. When the festivities come to an end, our team will promptly and carefully remove and store your lights, ready for use in the following years. With Blue Diamond Window Cleaning and Pressure Washing handling your Christmas light installation needs, you can focus on enjoying the holiday season with loved ones, knowing that your property will shine with festive brilliance.
professional Christmas light Installation

professional Christmas Light Benefits
– Custom Cut for your Home
– Energy Efficient Bulbs
– Save Your Holiday Time
– Forget Ladder Headaches
– Maintenance And Testing
– Christmas light removal & storage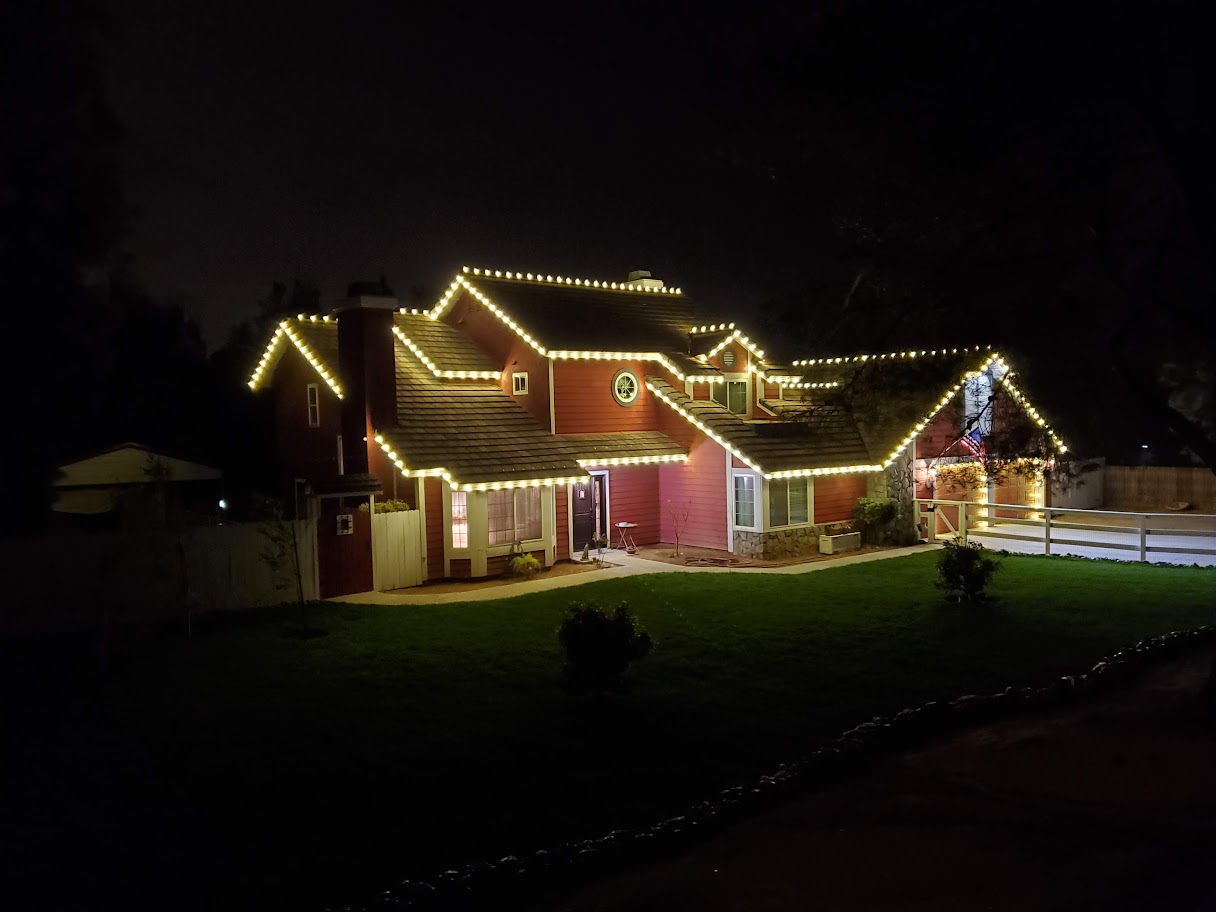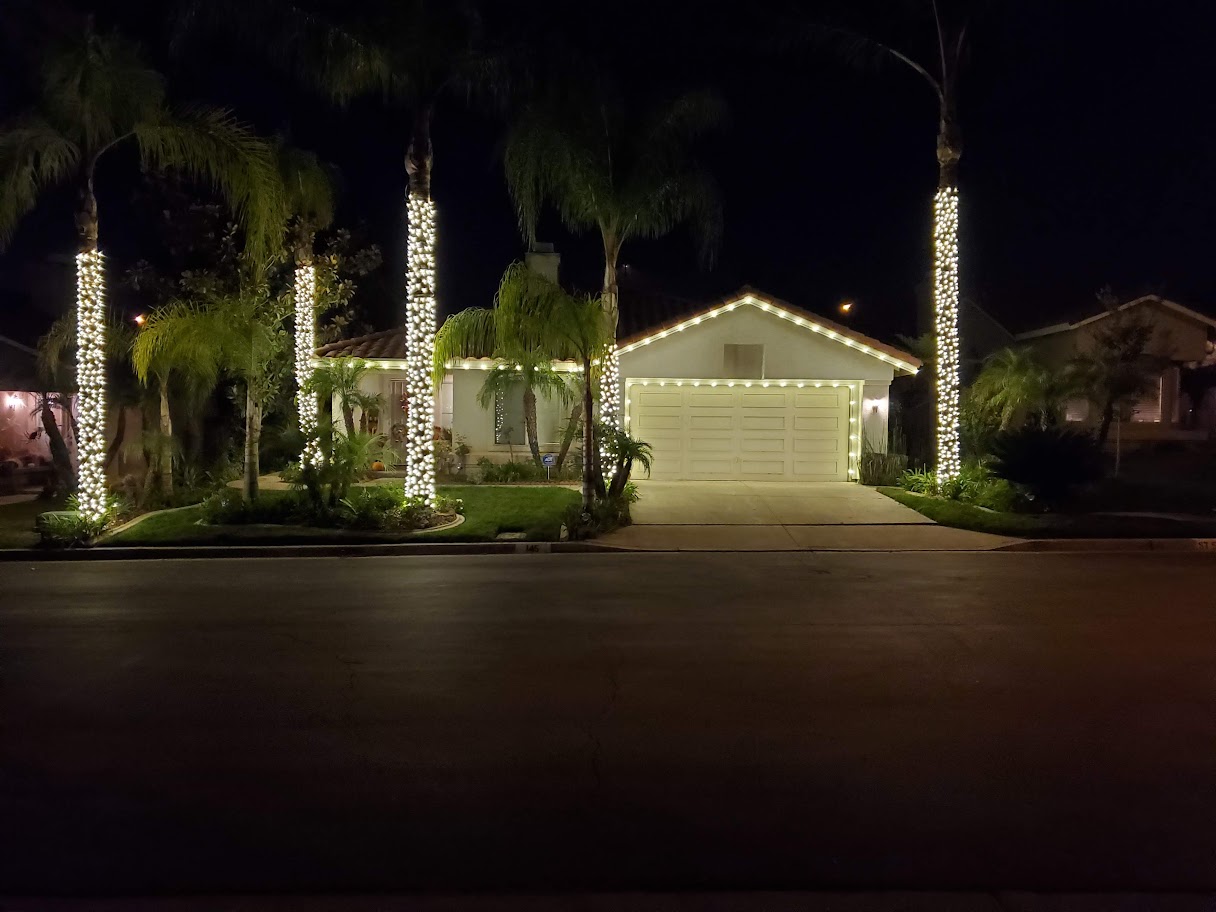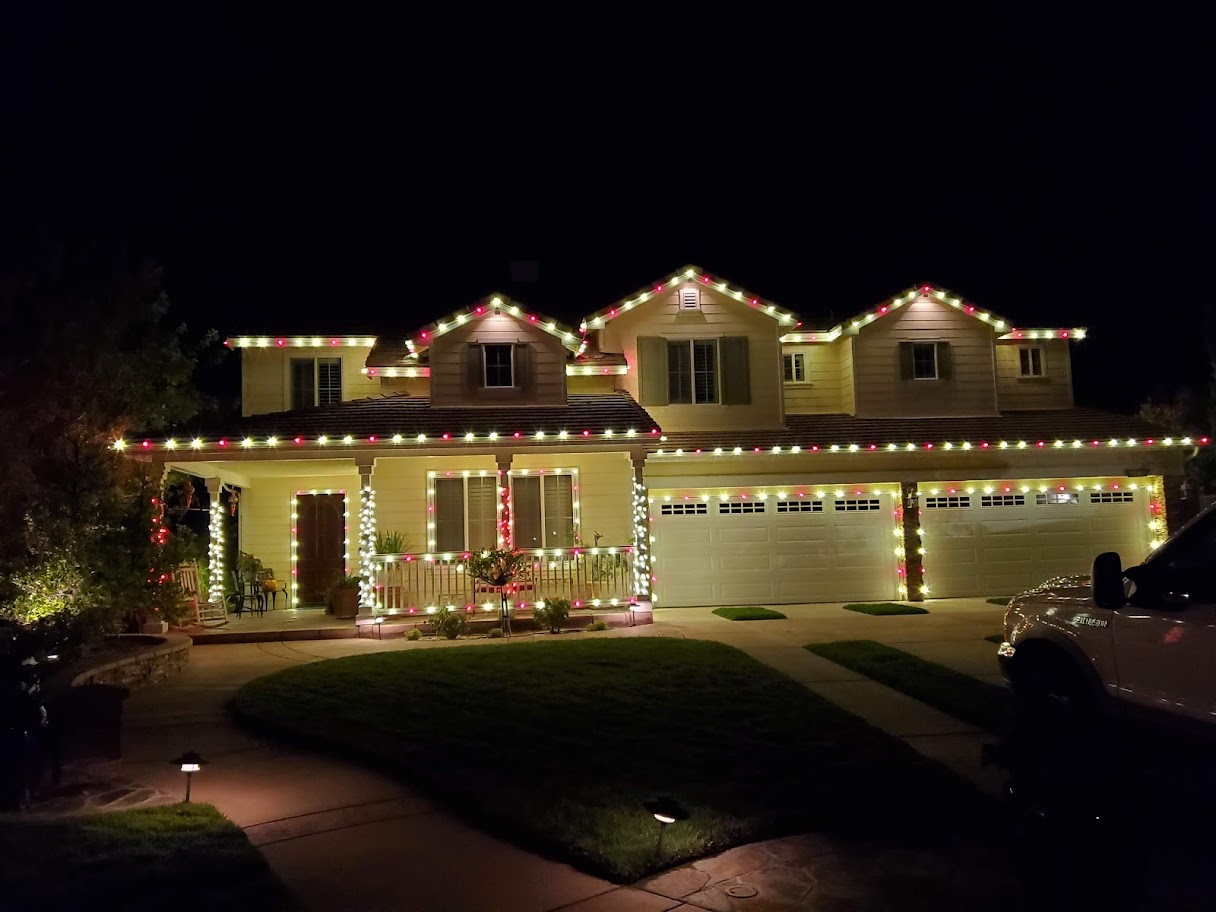 Professional
christmas Light Hanging

Benefits
Safety
Customization
Time-saving
Maintenance and removal
Safety
Climbing ladders, dealing with icy roofs, and managing complex electrical wirings can be dangerous without the proper training. Our team is equipped with the right tools and expertise to perform the job safely and efficiently, ensuring a merry and injury-free holiday season for you and your family.
Customization
Time-saving
Maintenance and removal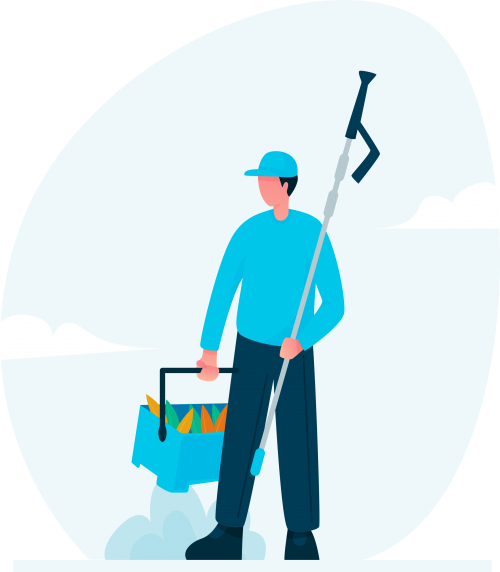 READY TO SCHEDULE YOUR Christmas Light Installation?
Window Cleaning | Pressure Washing | Ultrasonic Blind Cleaning | Solar Cleaning
Instant pricing available! Just complete our online quote form